ABOUT US
Driven by people with a heart to make the world a better place
Mission
We work in cooperation with our trusted partners to promote sustainable impact through:
Quality healthcare

Enriched educational experiences

Robust economic development

Focused community projects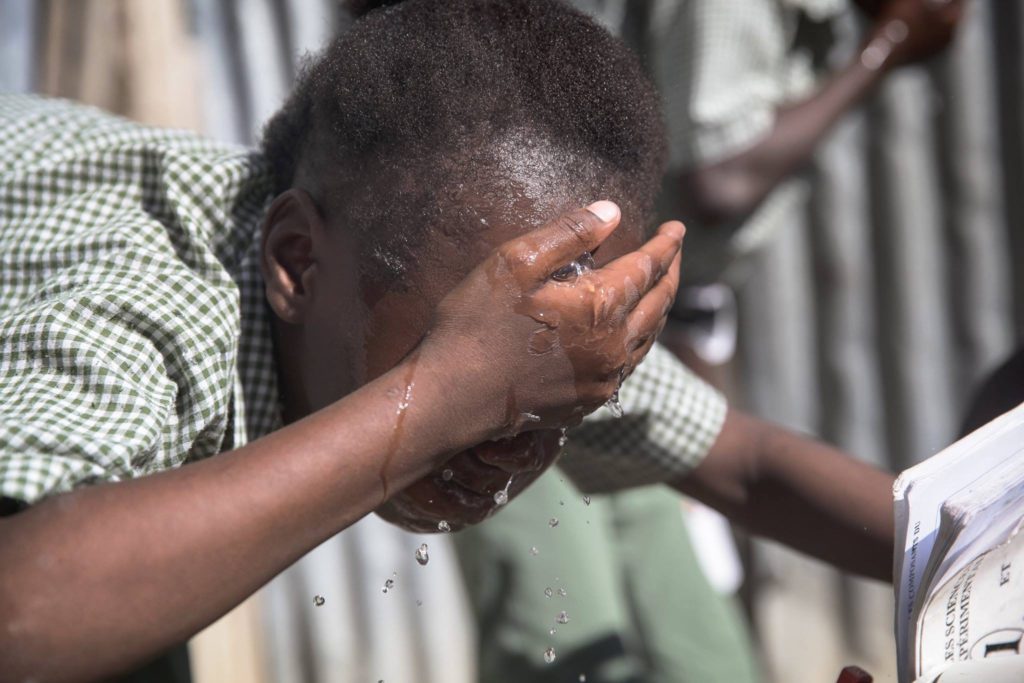 Vision
BBW empowers our volunteers and those we serve to use their God given gifts, talents and resources.
The first Bless Back team was mobilized in response to the devastating earthquake that struck Haiti in January 2010. An urgent call was issued for medical providers, and a local Physician Assistant, George Collins, was moved to action. He quickly recruited a group of 22 colleagues and friends who traveled to Haiti just two weeks after the earthquake. The team worked tirelessly treating critically injured patients, and were astounded by the lack of available healthcare infrastructure. George returned with a vision for an organization that could invest in basic medical care to bring relief to those who were suffering. For our medical providers, it opened the door for them to fulfill their calling in ways they had always dreamed.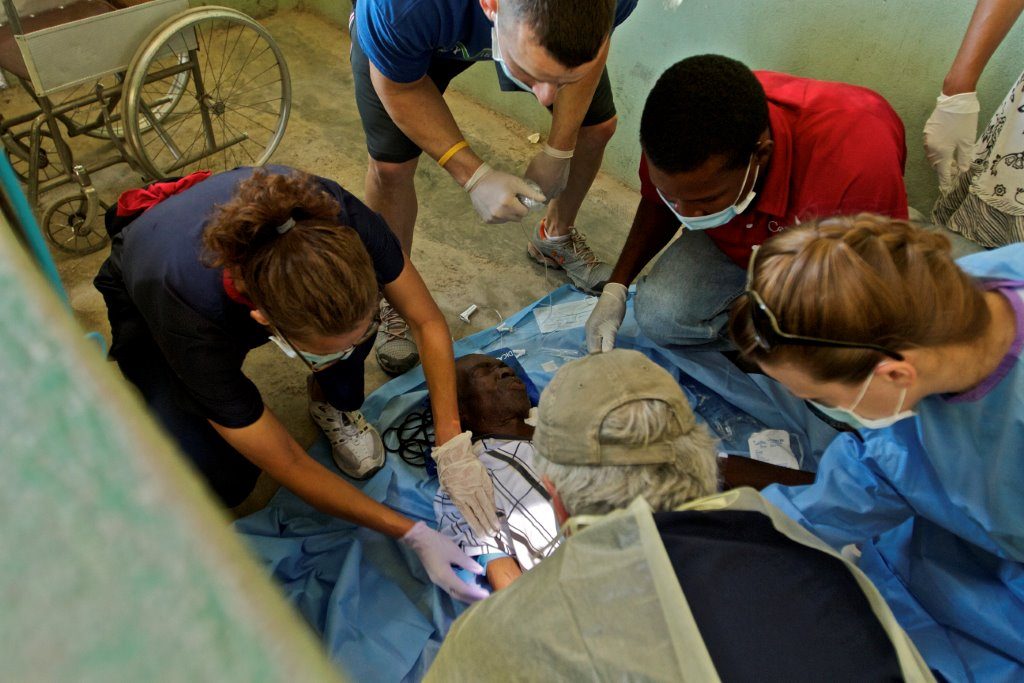 After meeting the initial crisis care needs, Bless Back recognized that it was time to transition to long term, sustainable projects. The focus expanded to education, community infrastructure and economic development based on goals that would bring lasting impact to the Haitian community. In 2012, Bless Back reached into Nicaragua with a similar focus, and soon after, made a commitment to serve those here in the Charlotte area.
Today, Bless Back continues to be a grass-roots, volunteer run organization. Through targeted investments of talents and resources, we hope to train and empower local leaders to bring transformation to their communities from within. The passion of our 800 + volunteers, who support our work through funding, project planning, and in-country service, is the lifeblood of our ministry. Bless Back strives to be a faithful conduit for people, both near and far, to engage their passions for the benefit of others.
Our partners are the key to our ministry. We look carefully for organizations that have deep ties in the communities where they serve, are open and accountable, and have proven effectiveness. We depend on our partners to alert us to current needs and help us set and prioritize our goals. Bless Back is highly intentional in the ways it allocates its valuable resources. Because our partners are embedded locally, they are best suited to determine what the community truly wants and needs. They provide the cultural understanding and practical considerations that become the deciding factors when choosing projects.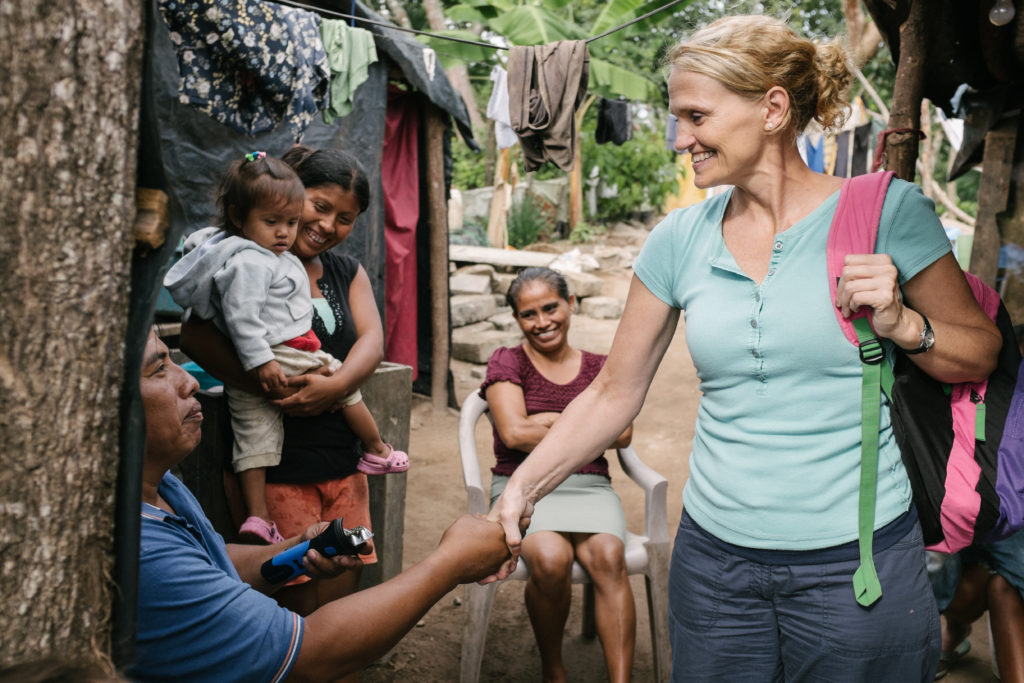 Bless Back is sensitized to the need to implement our plans in a way that is both inclusive and respectful of the local population. We recognize that each person, both near and far, has been gifted with various talents and resources, all with unique value and purpose. Any investments we make are intended to enable both the giver and the recipient. Our partners become the conduit through which our volunteers can serve alongside local community members, using their gifts and giving hope.
Because we understand that real change comes through relationships and deep investment, Bless Black has intentionally limited its expansion. It takes time to cultivate partnerships of mutual respect where communication is honest and transparent. Through constant feedback, Bless Back and its partner organizations have grown in their understanding of how to best utilize the resources we offer in order to maximize the benefits where we serve.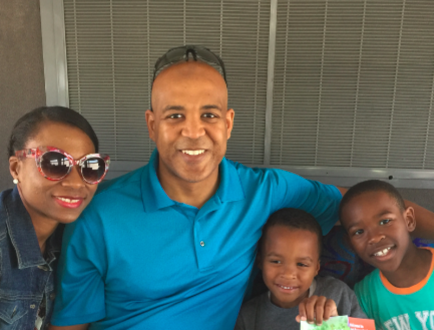 Cornel Rigby – Executive Director
Cornel Rigby was drawn to Bless Back Worldwide because of its mission to empower people. He brings us a unique combination – a deep heart for ministry and a vast array of business skills. In his new position as Executive Director, Cornel believes he has found the perfect fit for both his gifts and his passion. In his own words, "I feel I am truly able to worship God in my work with Bless Back."
Cornel was raised in Orlando, Florida, and received his undergraduate degree from the University of Maryland, where he also played football. After acquiring his MBA, he spent his career in the healthcare and banking industries. Cornel enjoys spending time with his family, reading, traveling and playing golf. He resides in Rock Hill, SC with his wife and two sons. Please reach out and introduce yourself to Cornel at c.rigby@blessbackworldwide.org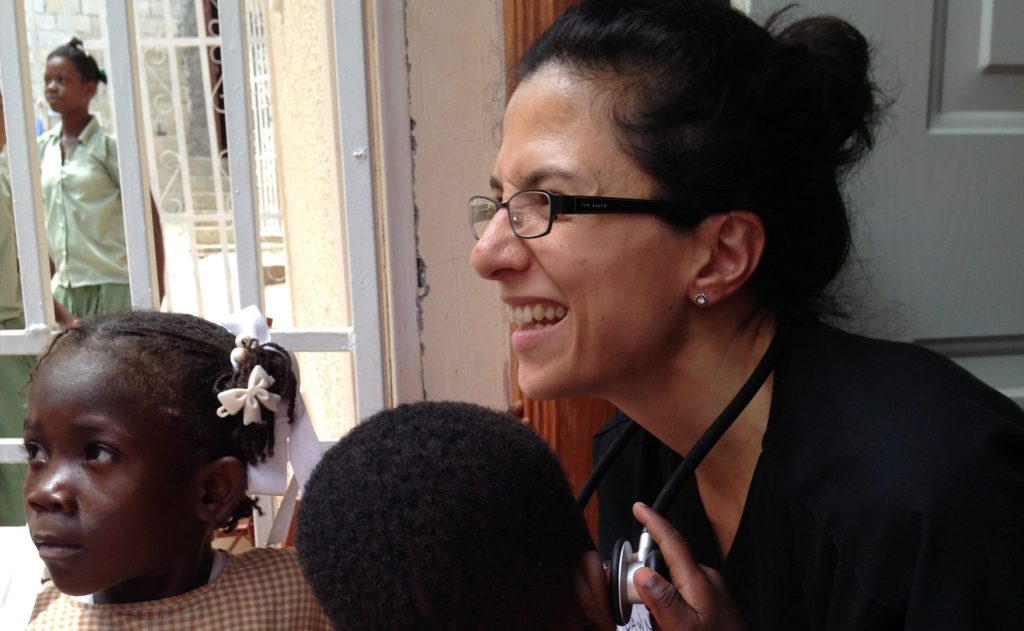 Dawn Lazarony
My initial reason for going on a BBW trip was to give back in a capacity that required me to use different skills than I use every day in the US. Needless to say, BBW has had a profound impact on the way I see the world and the blessings that exist when you get out of your comfort zone.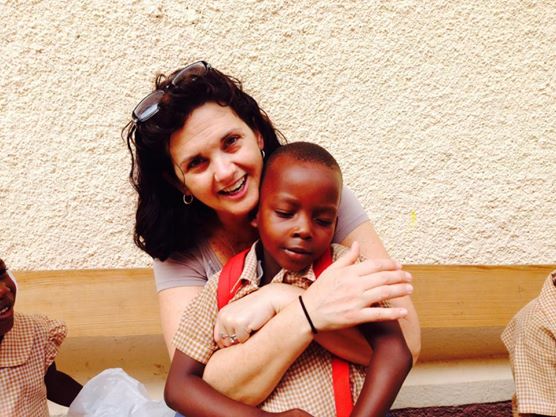 Lisa McCloy
I have served on short-term missions to Haiti since 2001, and then joined Bless Back on the initial trip after the 2010 earthquake. I love serving with Bless Back because we are committed to "doing" short-term missions differently.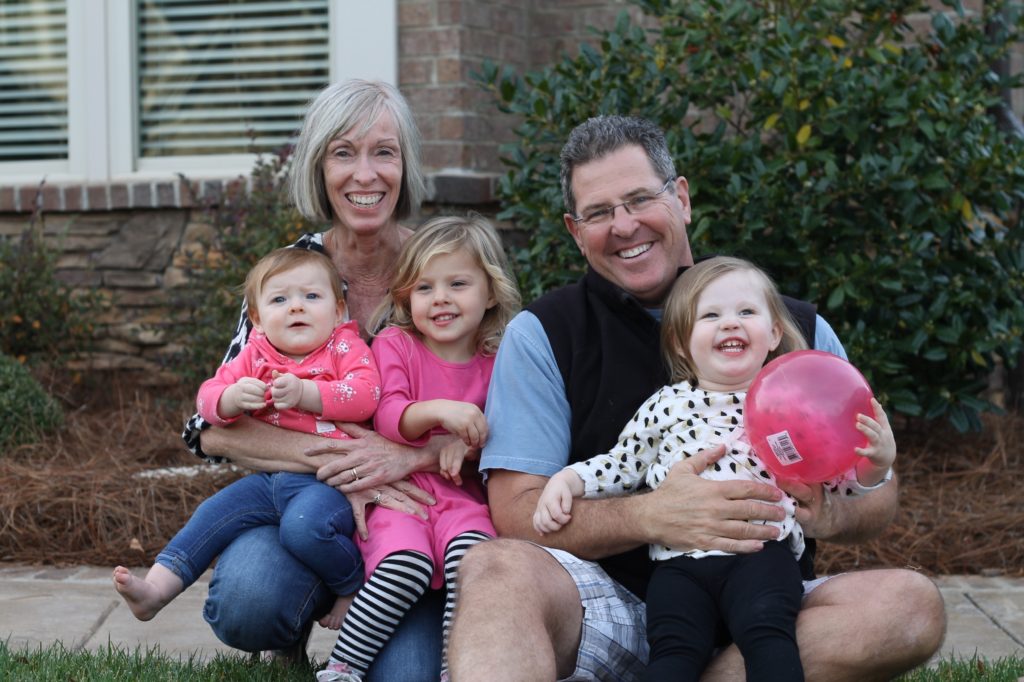 Eric Miller
Once I became involved in the ministry and was able to experience the impact on others, volunteers as well as those we serve, I knew that this was the best place to invest my time, talents and treasure. I invite others to do the same!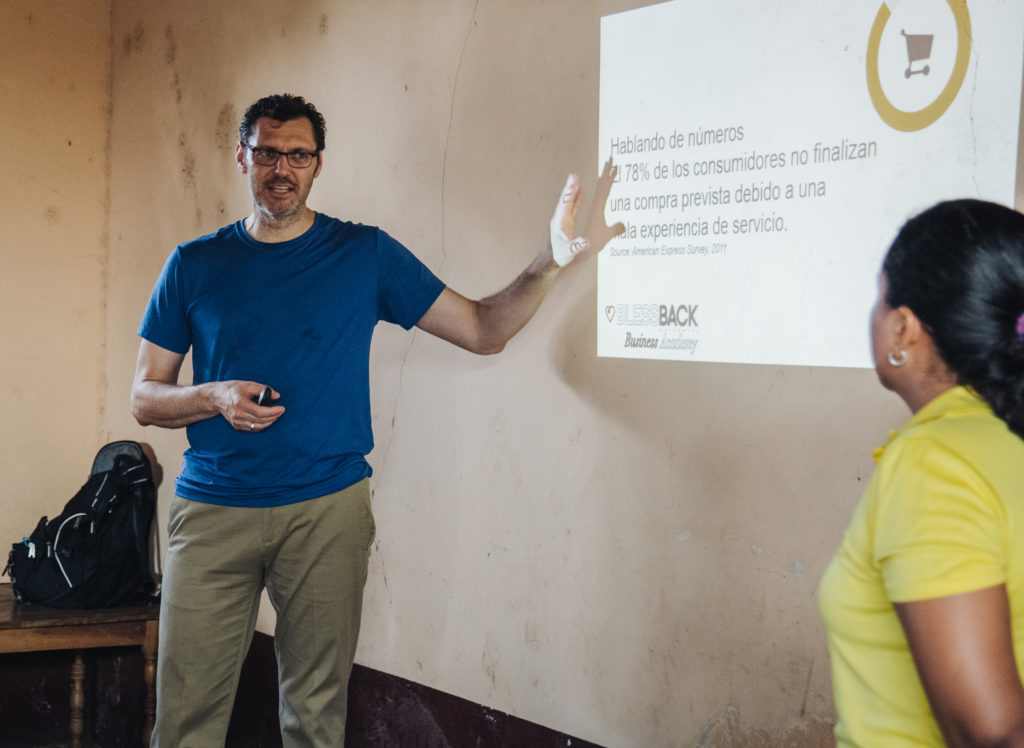 Ron Pedemonte
My first BBW trip was in 2015, after which I helped launch the Bless Back Business Academy which utilizes in-country business coaches, business workshops, and micro-loans to create a self-sustaining environment for economic growth. All you need to do is take the first step!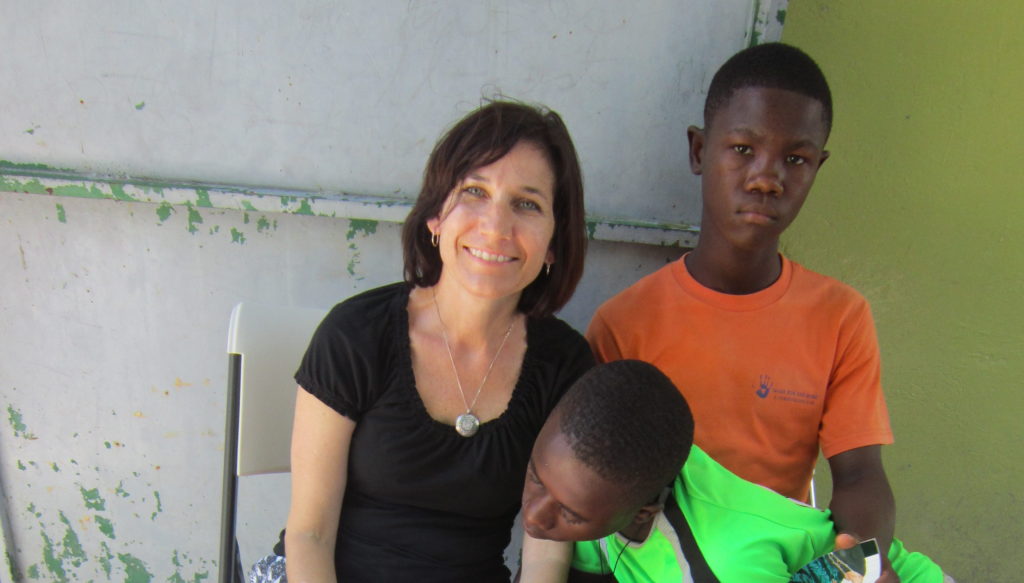 Melissa Roper
I felt passionate about the work going in Haiti after my first trip with Bless Back in October 2011, but I wasn't sure how I'd be able to contribute. I learned quickly that what BBW needed most from me was my heart and my hands.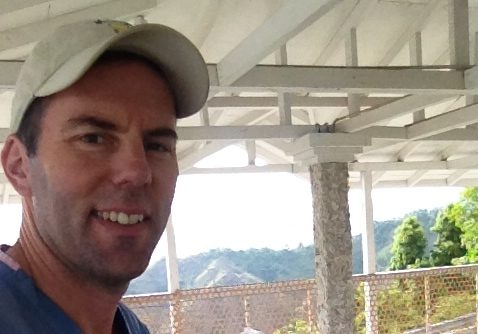 Brian Schoeck
I have been on several BBW trips, and serve on the board providing legal counsel. My family and I have been richly blessed by the relationships and opportunities created by BBW.