Do You Desire to Make a Difference?
The first Bless Back team was mobilized in response to the devastating earthquake that struck Haiti in January 2010. A group of 22 medical providers and volunteers from the Charlotte area worked tirelessly treating critically injured patients. Struck by the lack of available healthcare infrastructure, they returned with a vision for an organization that could invest in basic medical care to bring relief to those who were suffering. For our medical providers, it opened the door for them to fulfill their calling in ways they had always dreamed.
After meeting the initial crisis care needs, Bless Back recognized that it was time to transition to long term, sustainable projects. The focus expanded to education and economic development, based on goals that would bring lasting impact to the communities we serve, which now includes a site in Nicaragua.
Our partners are the key to our ministry. We have cultivated relationships with organizations that have deep ties in the communities where they serve, are open and accountable, and have proven effectiveness. Because our partners are embedded locally, they are best suited to determine what the community truly wants and needs. They provide the cultural understanding and practical considerations that become the deciding factors when choosing projects.
Bless Back is sensitized to the need to implement our plans in a way that is both inclusive and respectful of the local population. We recognize that every person has been gifted with various talents and resources, all with unique value and purpose. Any investments we make are intended to enable both the giver and the recipient. Our partners become the conduit through which our volunteers can serve and support as local leaders transform their communities from within.
Our Partners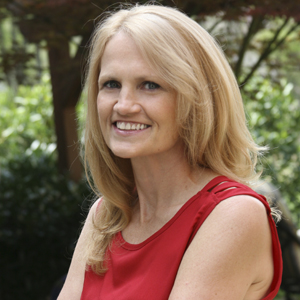 Los Rayos de Esperanza
In Nicaragua, Bless Back partners with Los Rayos de Esperanza. "We recognize that a brighter world will only come as we shine God's love upon His people and illuminate the Gospel message through practical acts of service and ministries that contribute to long-lasting, life giving change."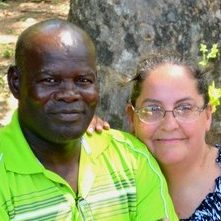 Mission of Hope International
Mission of Hope International is our in-country partner for Haiti. "With guidance from the Holy Bible, we hope to impact communities by establishing and growing evangelical churches and ministries, leadership training, education, healthcare, agriculture, employment opportunities, alternative energy sources, micro-financing, food and water distributions, disaster relief efforts and other operations for hope and change."
Upcoming Events
Please continue to check back for updates
Trip Calendar
Teams available to Haiti and Nicaragua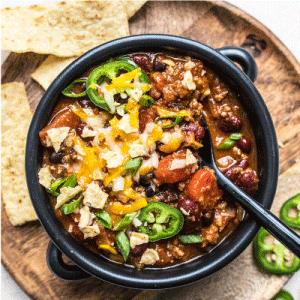 Chili Cook Off
February 2019, Lenny Boy Brewery