Do You Desire to Make a Difference?
Our Mission
Bless Back Worldwide collaborates with trusted local partners in underdeveloped communities to create, implement and support programs that drive sustainable, long term impact. Our initiatives in healthcare, business and education enable our volunteers and those we serve to utilize their God-given skills and resources.
Where We Serve
Bless Back currently operates in Haiti and Nicaragua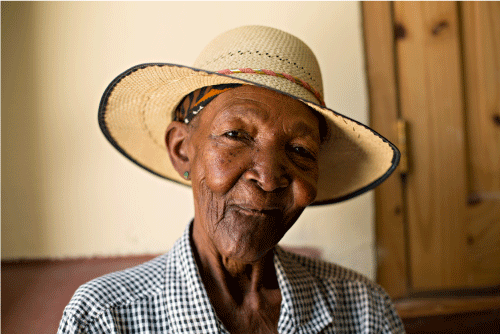 Haiti
Haiti, a beautiful island once known as the "Pearl of the Antilles", has a remarkable past, making history as the site of the only successful slave revolution. Yet, years of economic instability, political crises and natural disasters have plagued its growth, leaving Haiti currently ranked as the poorest country in the Western Hemisphere.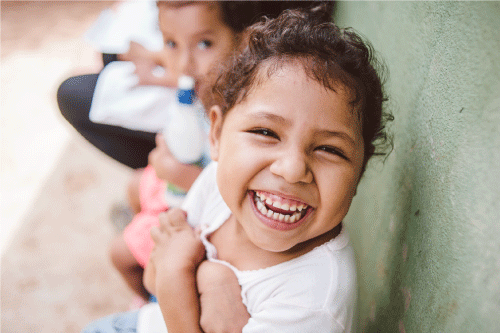 Nicaragua
Nicaragua is a Central American nation known for its dramatic terrain of lakes and volcanoes, iconic architecture and rich tropical species. Despite this natural beauty, Nicaraguans struggle with staggering unemployment, governmental failures and poor health & education. Nicaragua is the second poorest country in the Western Hemisphere.
Our Volunteers Say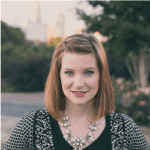 "Serving with Bless Back is such a unique experience. When you love what you do and have the ability to connect it to an even larger purpose, it is such a blessing to not only those who are served, but to your heart as well."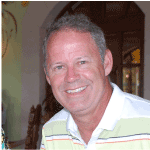 "Serving through Bless Back with my teenage son or daughter has allowed them to experience intergenerational mission work while getting a firsthand look at what it's like for me to use my training and talents for God's kingdom building."