Do You Desire to Make a Difference?
Enhancing Healthcare
The World Health Organization emphasizes that 70% of diseases are caused by a lack of common medical knowledge and access to preventative programs. Over 400 million people are without primary care and suffer from avoidable health problems – infectious diseases, malnutrition, complications of childbirth – simply because they have no place to receive the most basic medical attention. The establishment of primary care practices, wellness initiatives and health education are fundamental aspects of Bless Back's healthcare program. Our providers have served over 20,000 patients in our clinics, offering continuity of care for those with chronic conditions and treating a variety of illnesses from ear infections to malaria.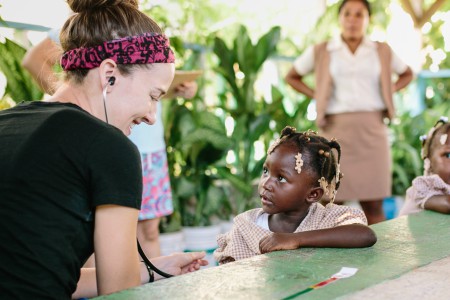 While sending medical teams regularly is vital, it's only a small part of our healthcare program goals. Bless Back provides funding for on-site medical staff and clinic operations on a full-time basis. The local staff employed in these clinics are mentored by Bless Back medical providers who communicate regularly on important patient issues to provide support and promote best practices. When possible, we connect our patients to life-saving services such as nutrition programs and surgical/specialty interventions. To extend healthcare into more remote villages and neighborhoods, Bless Back reaches out with stand-alone clinics to meet critical needs and is actively involved in training community health workers to bridge the gap in services. Our teams devote considerable time during each trip to patient education, knowing that increased health literacy empowers people to make better decisions for themselves and their families. Our patients in Haiti and Nicaragua now have a reliable place to turn for meeting their everyday healthcare needs.
People in developing countries are burdened excessively by oral diseases. These are aggravated by poverty, poor living conditions and lack of education related to dental care. Our teams provide extractions, restorations, sealants and fluoride treatments- all of which are carried on full-time by the local dental provider. Together we aim to save teeth by providing preventative care and oral hygiene education to the community.
Empowering Business
760 million people live on less than $2 a day. For many breadwinners, especially women, gaining business expertise and securing a loan to start an enterprise is next to impossible in developing countries. In Nicaragua, the microbusiness and informal job sector accounts for 45% of the gross domestic product, highlighting the importance of support for these entrepreneurs.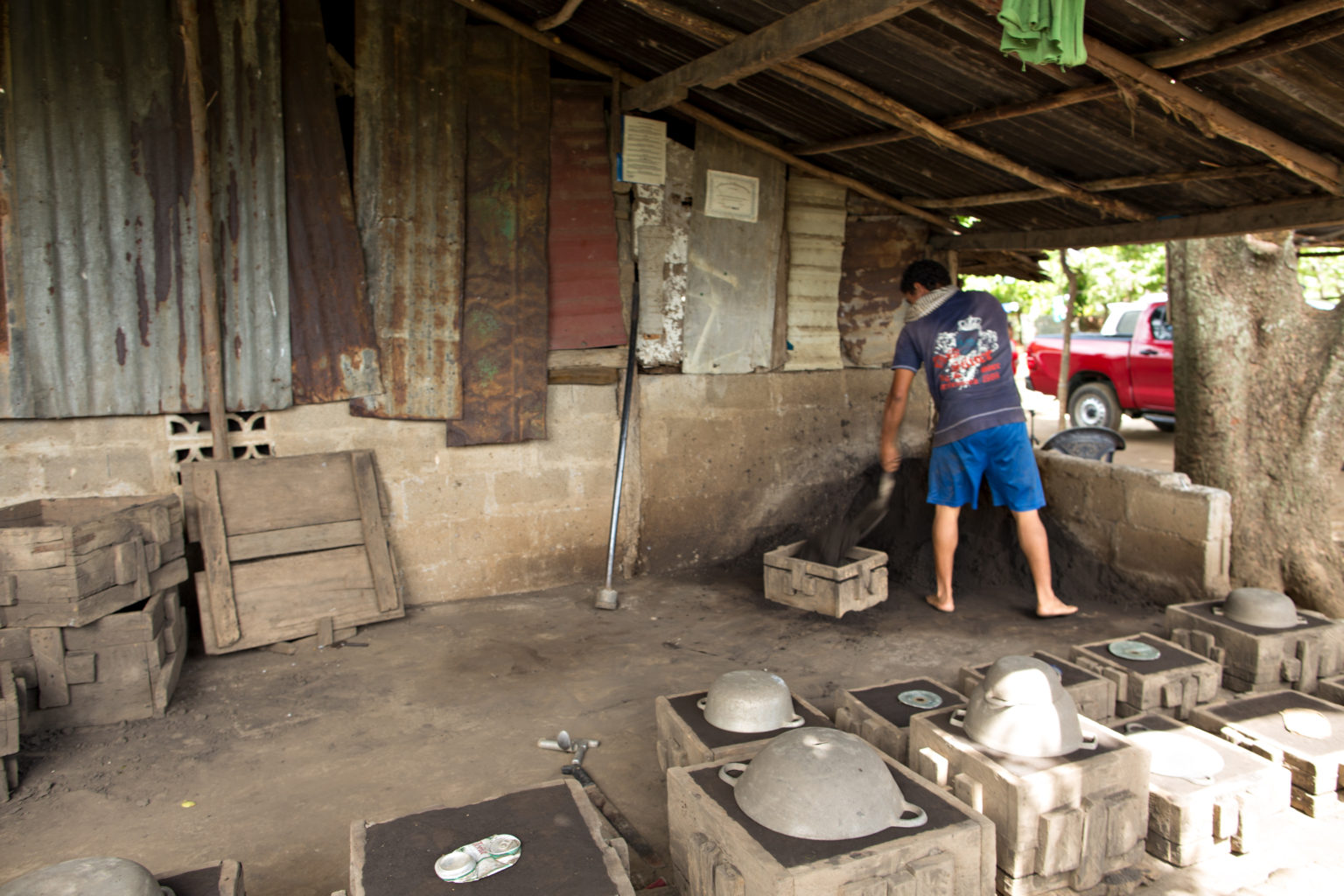 The Bless Back Business Academy was started in 2015 with the goal of providing business education, mentoring and small loans to qualified businesspersons. The Business Academy hosts workshops with curriculum topics including vision/goal setting, business ethics, marketing, sales, accounting, and networking. Participants can consult one-on-one with the full-time business coach and find support by joining the local Bless Back business association. Scores of owners have already completed the application process to receive a micro-loan… all of whom have increased their profits and successfully paid back their loans.
Enriching Education
Globally over 59 million children are unschooled, leaving them at risk for lifelong struggles with poverty and disease. Even among those enrolled, 250 million leave school lacking basic knowledge and critical thinking skills. Since the educational systems in developing countries are grossly underfunded, schooling is typically not free, and many impoverished parents simply cannot afford to pay tuition and fees while at the same time afford to feed their children. While some children are fortunate to attend school for a few years, most do not matriculate to secondary programs. Schools themselves do not make a passing grade. They fail miserably due to outdated instructional methods, poorly trained teachers and inadequate supplies and resources.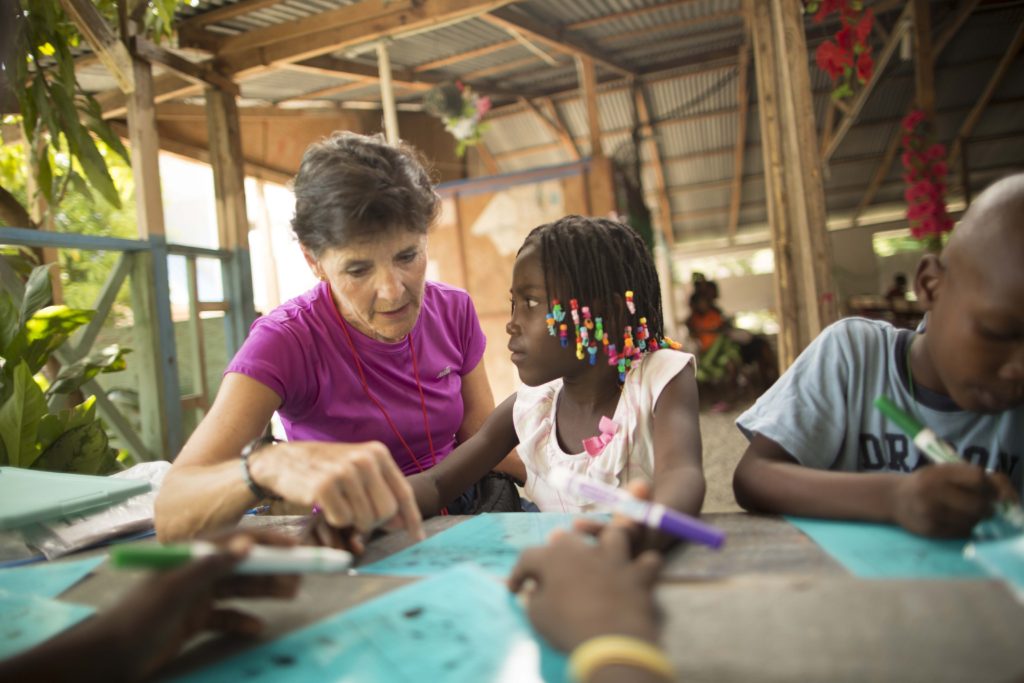 Bless Back Worldwide and our partners desire is to see each child in our communities move into adulthood equipped with knowledge and skills that help them lead productive, safe and fulfilling lives. We approach educational issues from two different angles, by focusing on the student and the teacher. For community children, both schooled and unschooled, we offer extra-curricular activities that target the gaps in their learning. Through our "Kids Camps", volunteers provide opportunities to engage in problem solving, fine motor activities, critical thinking games, creative expression and the arts. We also work to address the deficiencies found in the educational systems. Many teachers lack formal training in instructional techniques and instead rely on obsolete, rote methods of learning. Our teams go into the classrooms, modeling more effective strategies that develop important higher-level thinking skills. We have launched a professional development program where teachers from K-12 undergo weeklong training seminars to infuse them with new ideas, develop better practices and provide them with a more comprehensive set of teaching resources.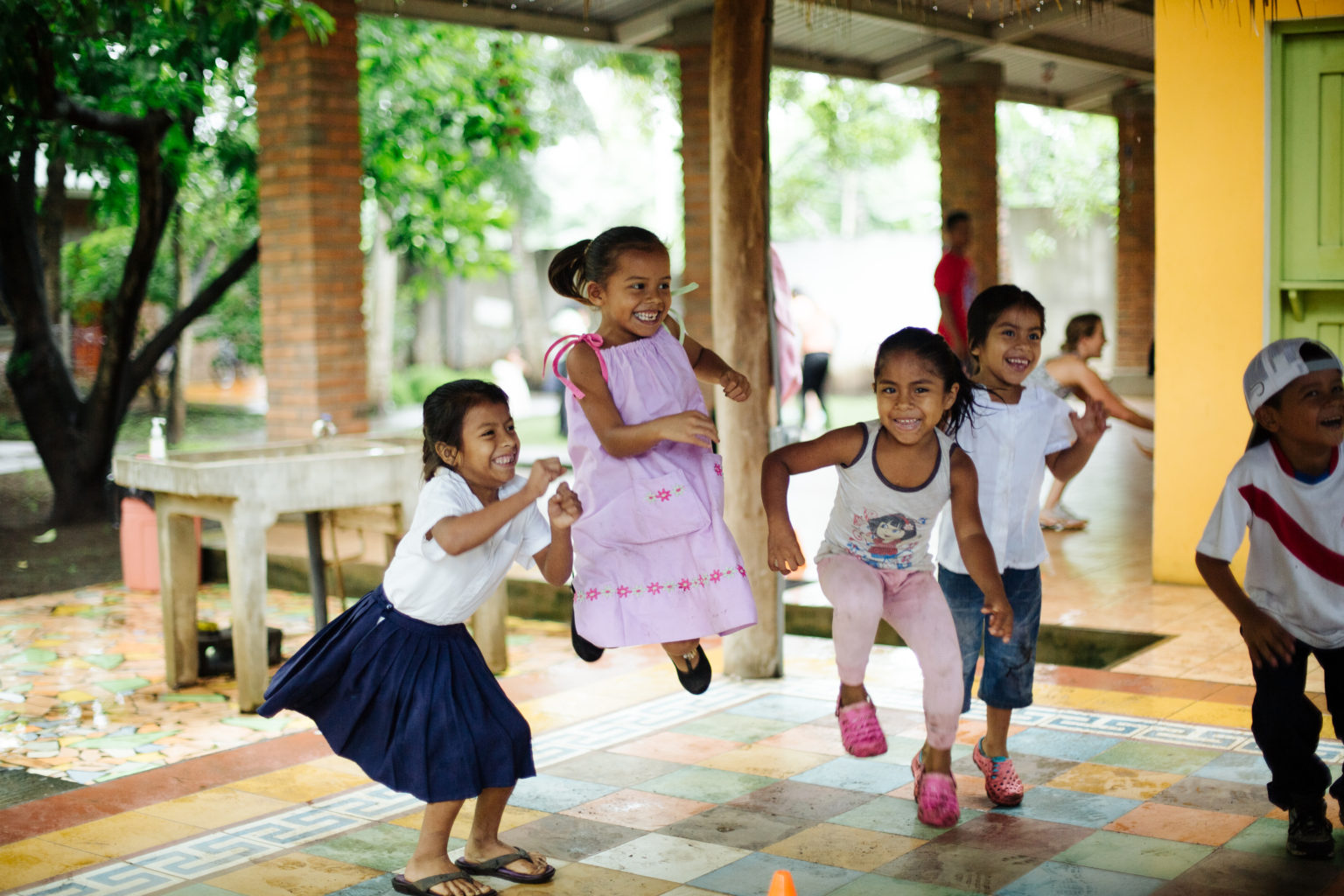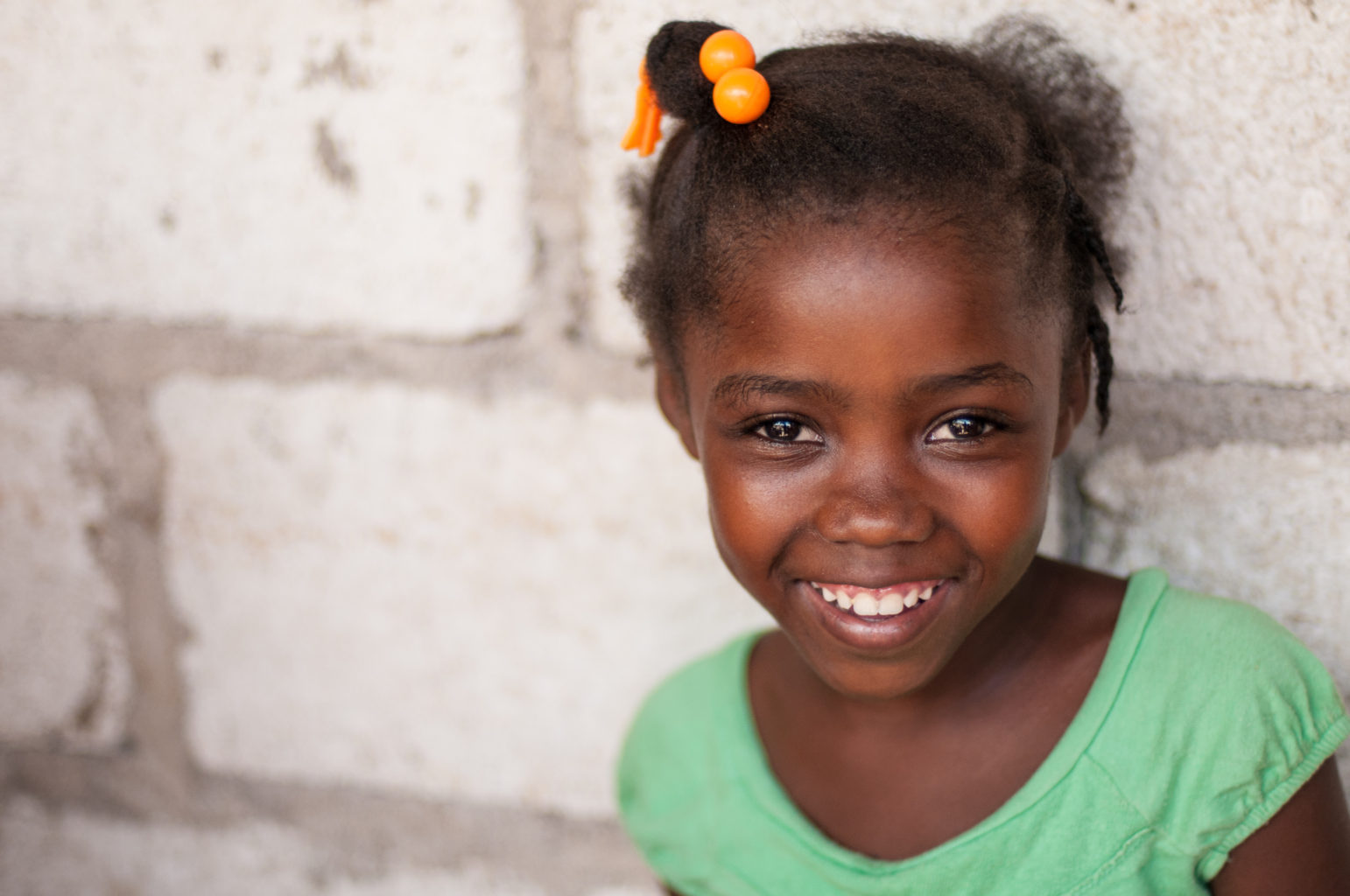 Haiti
Haiti, a beautiful island once known as the "Pearl of the Antilles", has a remarkable past, making history as the site of the only successful slave revolution. Yet years of economic instability, political crises and natural disasters have plagued its growth, leaving Haiti currently ranked as the poorest country in the Western Hemisphere.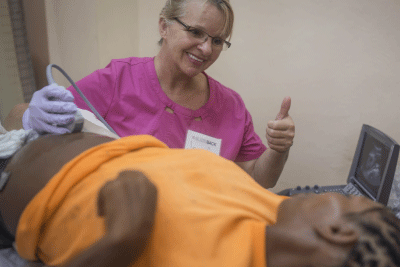 Upgraded medical clinic, seeing over 16,000 patients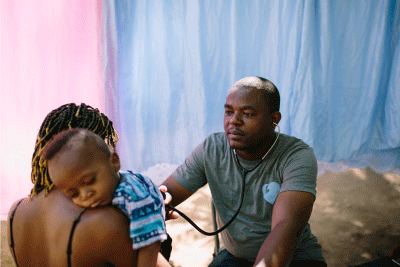 Staffing full time medical clinic with a local doctor, nurse and administrator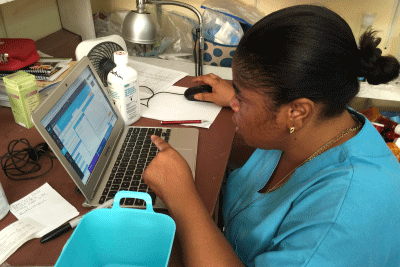 Implementing electronic medical records system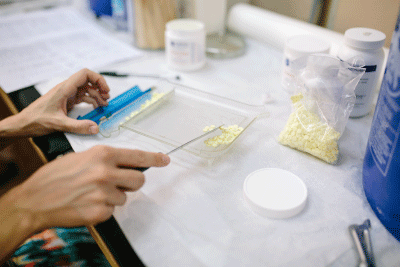 Providing over $24,000 worth of medication and supplies annually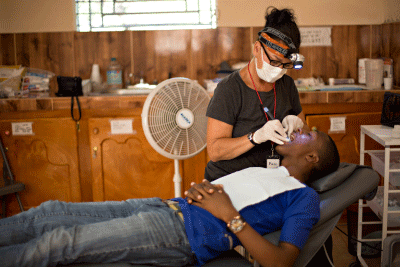 Supporting full-time dental clinic with equipment and supplies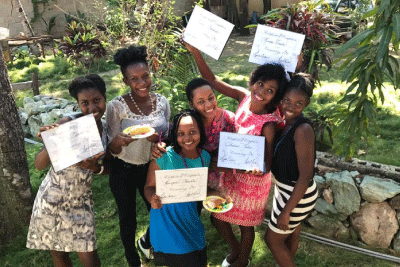 Developing cosmetology trade school program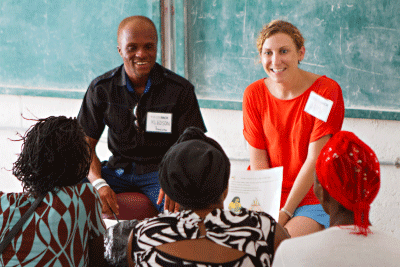 Hosting health fairs for community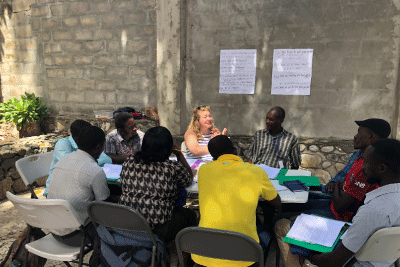 Training teachers through professional development program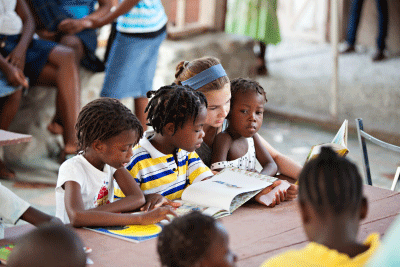 Providing children's educational enrichment camps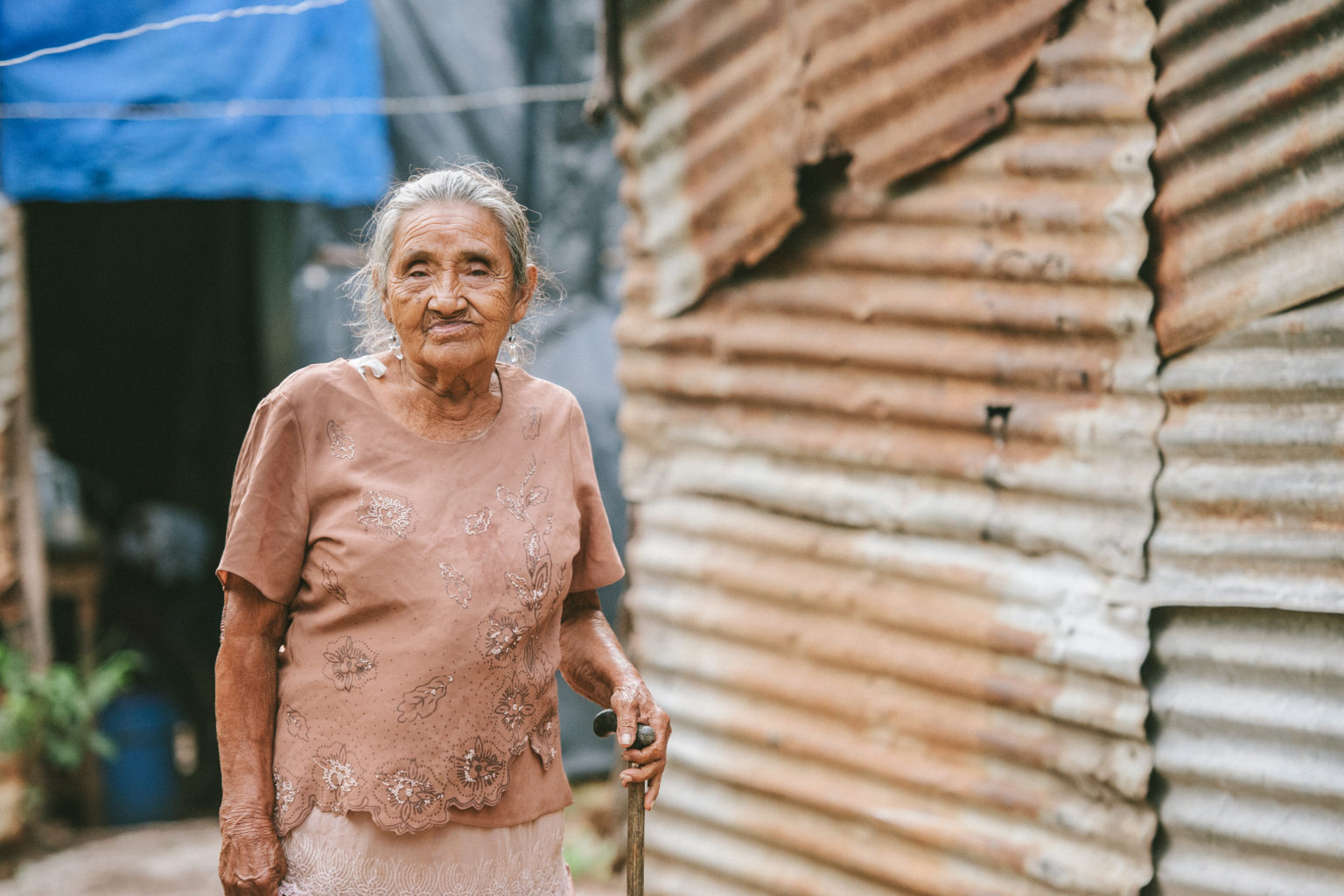 Nicaragua
Nicaragua is a Central American nation known for its dramatic terrain of lakes and volcanoes, iconic architecture and rich tropical species. In the midst of this natural beauty, Nicaraguans struggle with staggering unemployment, governmental failures and poor health & education. Nicaragua is the second poorest country in the Western Hemisphere.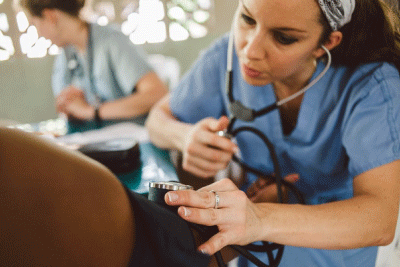 Built medical clinic for more than 7,000 patients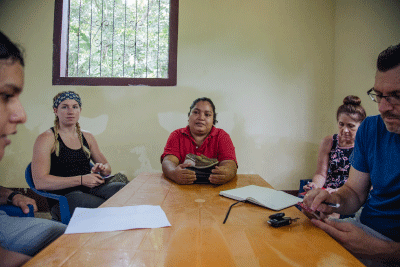 Developing Business Academy training program curriculum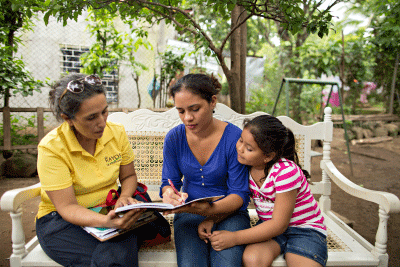 Offering one-on-one coaching for business owners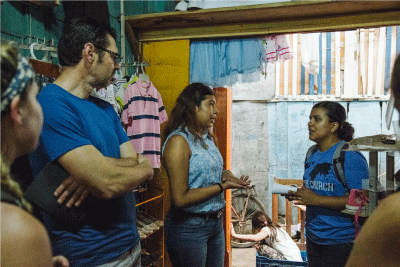 Creating local business associations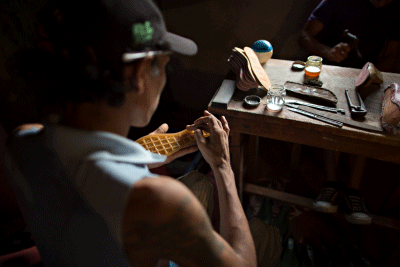 Offering microloans to entrepreneurs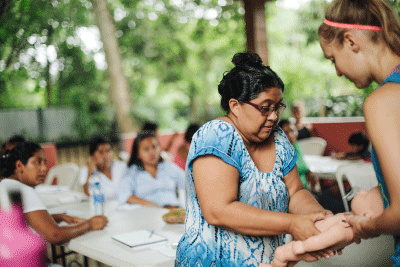 Creating community health workers program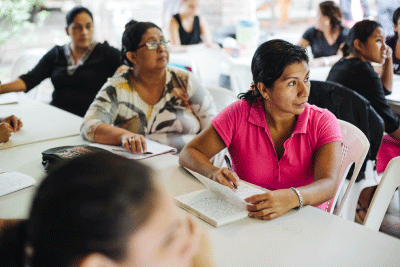 Teaching at local nursing school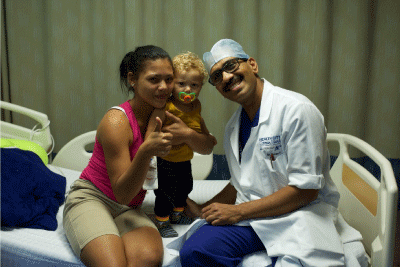 Facilitating specialty care for patients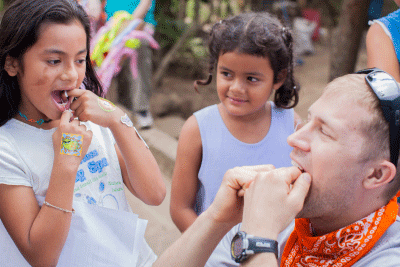 Offering health and wellness fairs